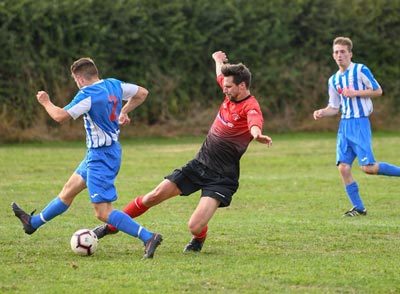 Fixtures & Results
Find out when the next match is or how we've been getting on. We have 4 youth teams in the Cotswold Youth League, one in the Mid Glos League and  a men's team in Div 3 of the Stroud & District League.
View Fixtures & Results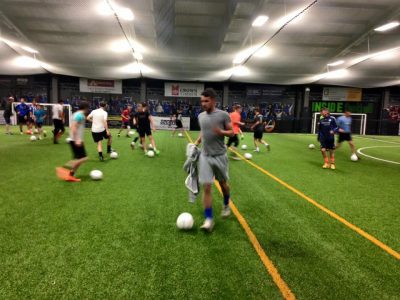 Youth and Men's Teams
Avonvale's youth teams offer football for children aged 4 to 16 years, training every Saturday morning in Shipton Moyne. Our senior members train on Wednesday evenings in Brimscombe.
Our Teams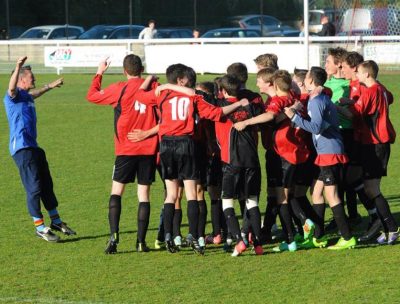 Join Our Club
Avonvale Utd Football Club
Shipton Moyne, Tetbury
Founded in 1998, Avonvale Utd is a Charter Standard football club based in Shipton Moyne, Gloucestershire. Our youth programme caters for around 100 children aged from 4 to 16. These members play competitive games in the Cotswold Youth League with training on a Saturday morning at The Recreation Ground, Shipton Moyne.
A senior football section was formed in 2005 and enjoys competitive football in the Stroud & District League. The men's team trains at Inside Football in Brimbscombe on a Wednesday evening. We hope to add additional men's teams over the next two seasons.